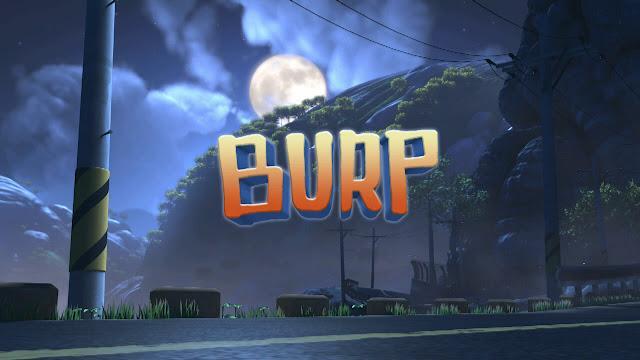 http://7sloth.com
Rating :
4/5
Director:
- park geun tae
- you kyoung soo
- jeon jong gi
Producer:
- sung woong
Awards :
- DIGICON 6 REGIONAL AWARDS THE FRIST PRIZE, JAPAN, 2012
- THE ONLINE Popularity Awards, PUCHON INTERNATIONAL ANIMATION FESTIVAL, KOREA, 2012
- Korea Content Committee Minister Awards, Kocca, 2012
Brusque farmer is driving the truck with his big fat pig in the back. Passing the dark and foggy road he suddenly be attacked by a huge UFO. The farmer and the pig have no sense why they are being attacked and running. The UFO is now attacking more heavier. What is the truth of this chase...How the farmer and the pig are going to get out of this danger?
Burp (2012)
from
seven_sloth
on
Vimeo
.